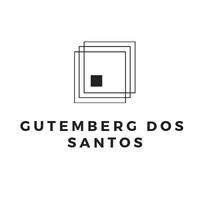 Gutemberg Dos Santos
---
Gutemberg Dos Santos is a dynamic leader located in Las Vegas, NV. Originally from Brazil, Gutemberg attributes his successful transition to the United States' business world to the strong mentors he had walking alongside him, as they provided the guidance he needed to continually bridge the business, cultural, and language gaps with which he was initially met.

Now, as an innovative leader of thousands of employees across countless companies, Gutemberg Dos Santos strives to provide his teams with the mentors they need to achieve their greatest potentials.

To glean further insight into Gutemberg's background and current mission, be sure to visit his website!